Creative Technology
We combine smart design with rich technology
to craft innovative products.
Ultima IA

Does your store need the best? Look no further. Ultima AI has the market-leading sensor technology with 99,9% accuracy and 100% Privacy.





Visitor Analysis

AI is the thinnest next-generation people counting and tracking sensor worldwide. It offers the highest accuracy and video processing resolution combined with top people counting solutions. CCTV

CCTV (closed-circuit television) is a TV system in which signals are not publicly distributed but are monitored, primarily for surveillance and security purposes.
Starling WiFi

Starling, the next generation Guest WiFi Analytics, Social WiFi, Mobile Engagement and RTLS platform, name was influenced by the movement of group of Starling birds that are both agile and flexible to adapt to the changes while providing unique experience from different angles.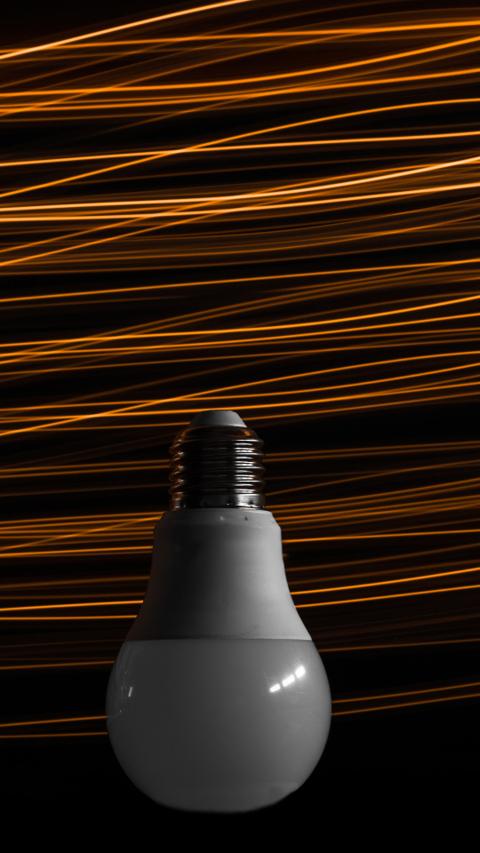 Study
One of our important solutions, we have to study the project from 1st day.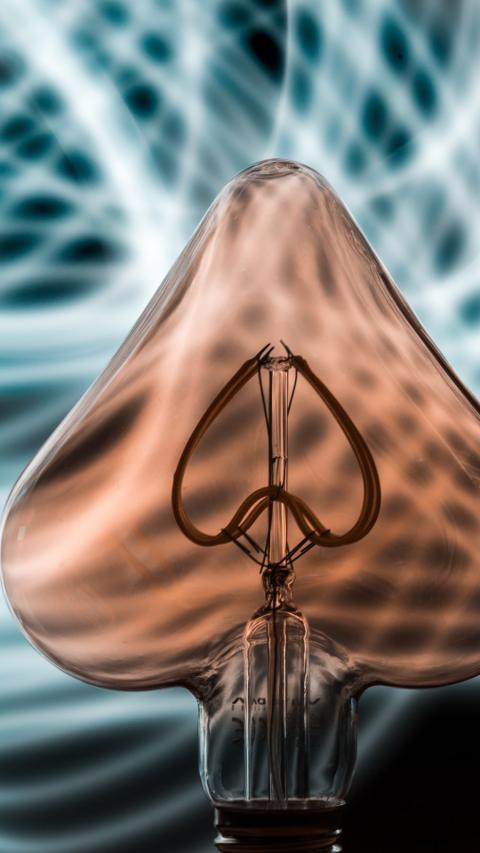 Design
From the design concept in the meeting, create and manage workflows with better collaboration.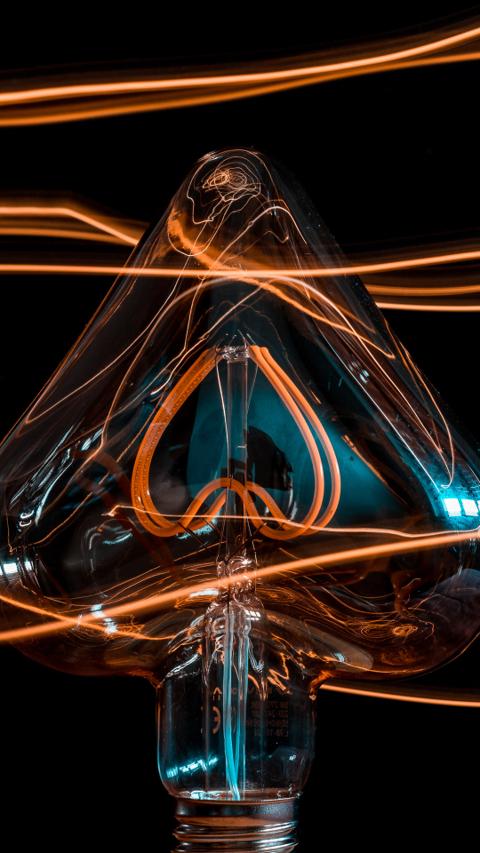 Deliver
From high-risk safety simulations and maintenance procedures to soft ones.